Tag N Rye



News 2014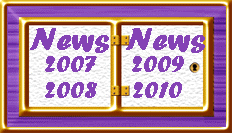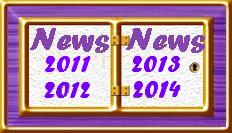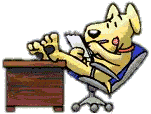 PLEASE NOTE

Group Training Classes Begin:
Wed 17th September 7pm - 8pm at The Doggie Lodge,
Unit 5, Charvey Park, Charvey Lane, Rathnew, Co Wicklow.
Contact Julie Holmes, (booking forms to be returned by 15th September)

087 242 6738
tagnrye@eircom.net to book in your dog.
Class will run for 6 weeks at a cost of €140.
Owners will learn to teach their dogs the following:
Sit, Down, Stay, Come, Leave and Walk on a loose lead
Don't miss out!!
(All dogs must be fully vaccinated)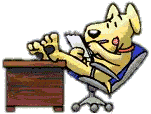 News 2013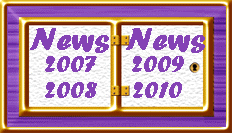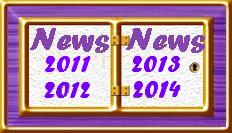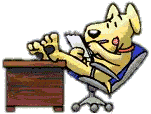 PLEASE NOTE

New group training classes starting in
Tallaght on Thursday 31st January 2013
8pm - 9pm
In door Venue
For further information and a booking form
(also available online)
Please contact tagnrye@eircom.net or phone 087-242 6738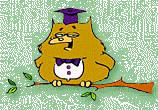 Any Breed, Any Age, Any Problem.

Tag N Rye Dog Services
can offer over 35 years experience in training all breeds.
For further details please contact Julie on 087 242 6738

tagnrye@eircom.net

To download a booking form for any of the classes listed


please click the envelope and print
or
alternatively please use the form you will find on our page with training class details.
Thank you.

For those of you who often wonder what your dogs get
up to when they are home alone - the truth is out.
The cast in alphabetic order:
Alfred The Butler
Gordon the Chef
Lily
Prince
Rusty
Sheila

-
-
-
-
-
-
Reg Davis
Jaro Holmes
Prudence Holmes
Faye Engstrom
Kobe Reynolds
Portia Power
Many thanks to Connollys Red Mills for letting us play all day :-)

Pru works at Crufts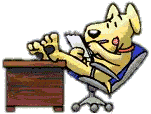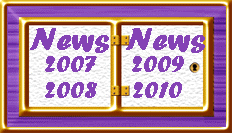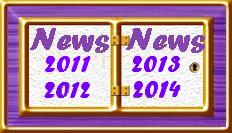 ©
Tag N Rye Dog Services